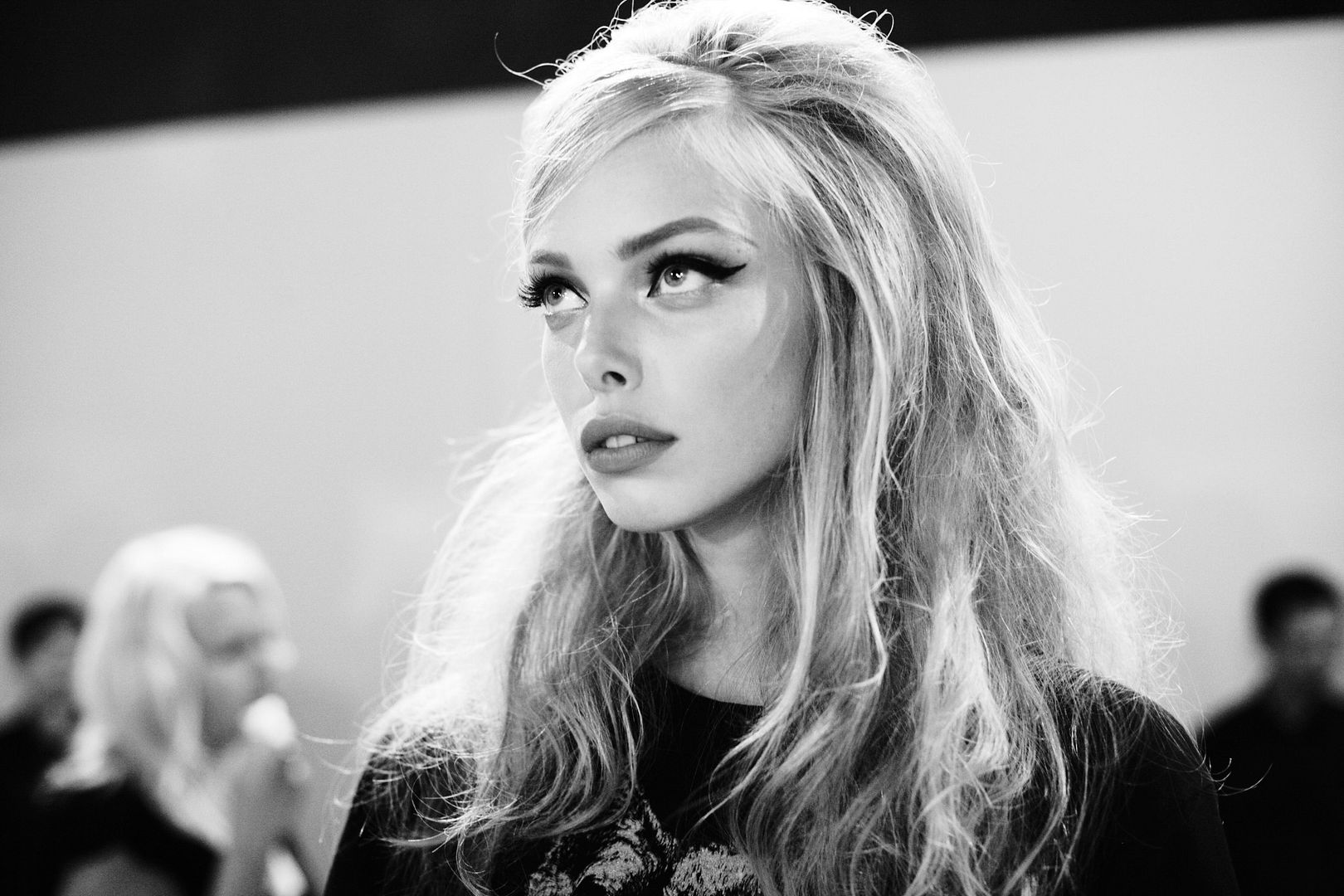 The selkie is my favorite mythical creature, so mysterious and lovely! We are listening to this album at the office now, the soundtrack to the movie, "Secret of Roan Inish" an amazing film. There are other Selkie movies, I loved the recent one, "Ondine" it was beautiful.
selkie: Wikipedia:
Selkies
(also known as
silkies
or
selchies
) are mythological creatures that are found in
Faroese
,
Icelandic
,
Irish
, and
Scottish
folklore
.
Selkies are
seals
that can shed their skin to become humans. The legend apparently originated on the
Orkney
and
Shetland Islands
, where
selch
or
selk
(
ie
) is the
Scots
word for
seal
(from
Old English
seolh
).
[1]